Insights into Imaging on tour – Eusobi 2023 in Valencia
EUSOBI 2023 is a wrap! The Insights into imaging Editor in Chief, Luis Martí-Bonmatí, and our Deputy Editor for breast imaging, Elisabetta Giannotti, had the pleasure of meeting up at the recent EUSOBI 2023 congress celebrated in Valencia. Besides, they had the excellent opportunity to get together with colleagues from the ESR Journal Family.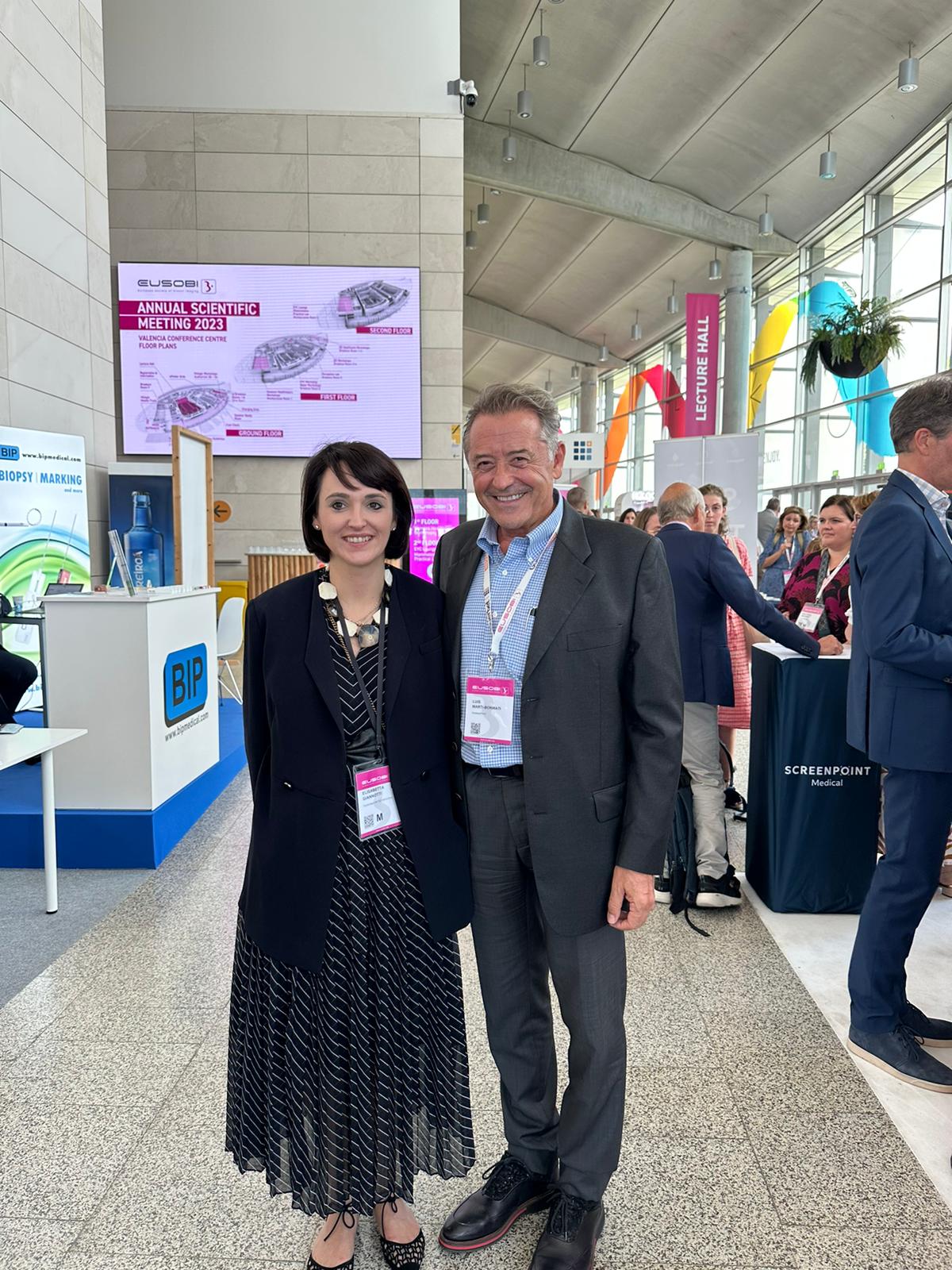 Pictured: E. Giannotti, L. Martí-Bonmatí.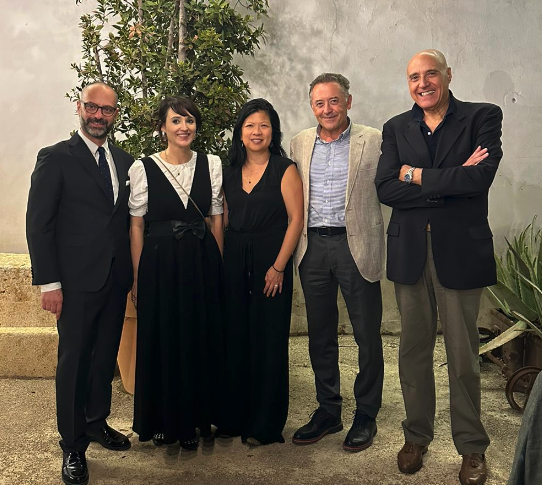 Pictured: R. Girometti, E. Giannotti, L. Moy, L. Martí-Bonmatí, F. Sardanelli.