Insights Into Imaging
Education and strategies
in European Radiology
The focus of
Insights Into Imaging
is education and strategies in European Radiology. It provides reviews, guidelines and policy statements, as an addition to the clinically relevant research published in 
European Radiology
, and to the basic scientific and experimental articles in
European Radiology Experimental
.
Insights Into Imaging is an online gold open access journal, all articles are freely available on our publisher's portal SpringerLink.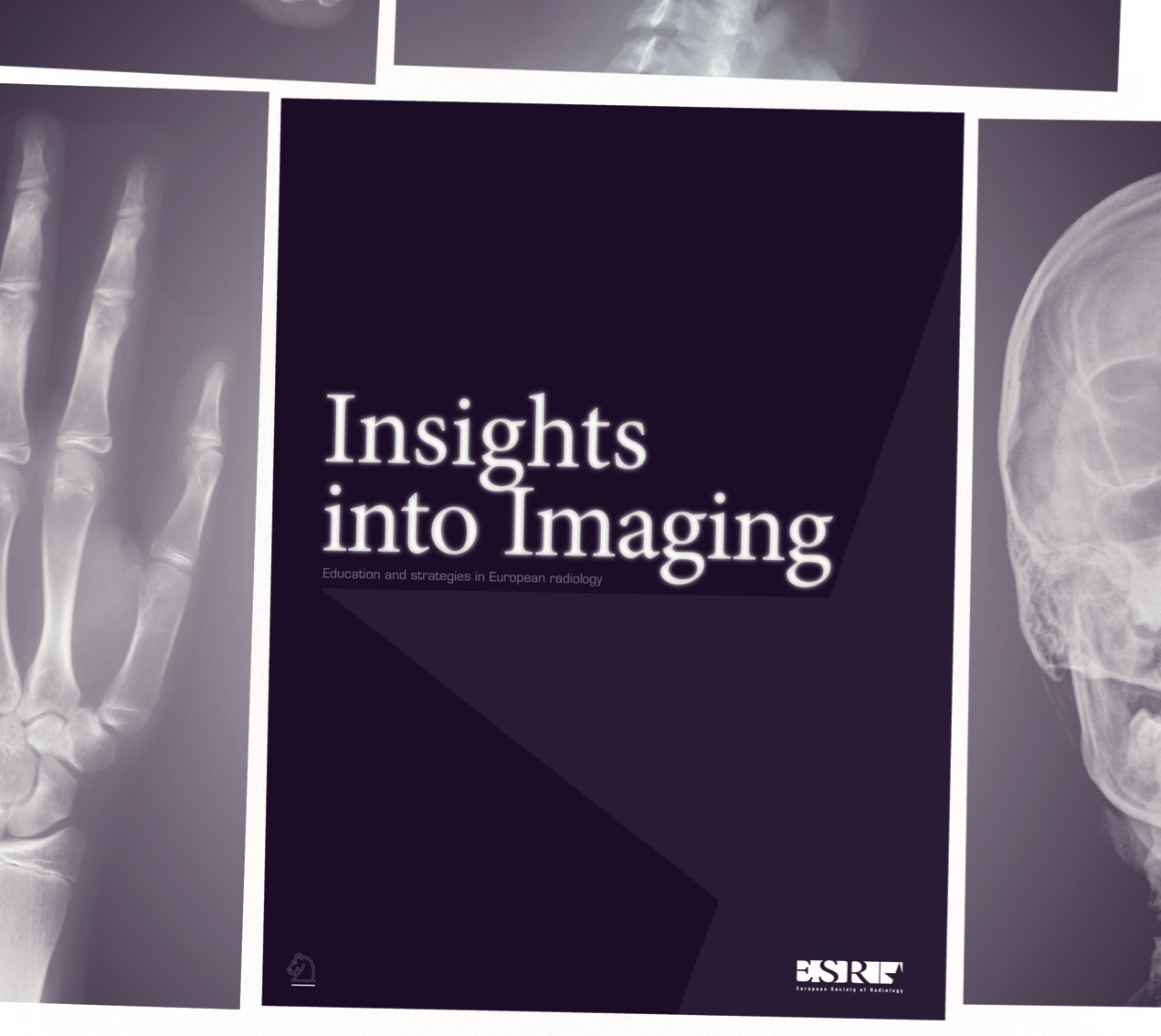 Responding to the European Directive 2013/59/Euratom on basic safety standards for protection against ionising radiation, the ESR created a working...
The European Society of Radiology (ESR) is proud to have been a part of the collaborative effort in the creation of a statement on developing codes...
Imaging of hip and thigh muscle injury: a pictorial review This pictorial review analyses the diagnostic assessment, in particular MRI, of muscle...
We are excited to announce the first ever joint publication between the European Society of Radiology (ESR) and European Federation of Radiographer...