Insights Into Imaging
Education and strategies in European Radiology
The focus of Insights Into Imaging is education and strategies in European Radiology. It provides reviews, guidelines and policy statements, as an addition to the clinically relevant research published in European Radiology, and to the basic scientific and experimental articles in European Radiology Experimental.
Insights Into Imaging is an online gold open access journal, all articles are freely available on our publisher's portal SpringerLink.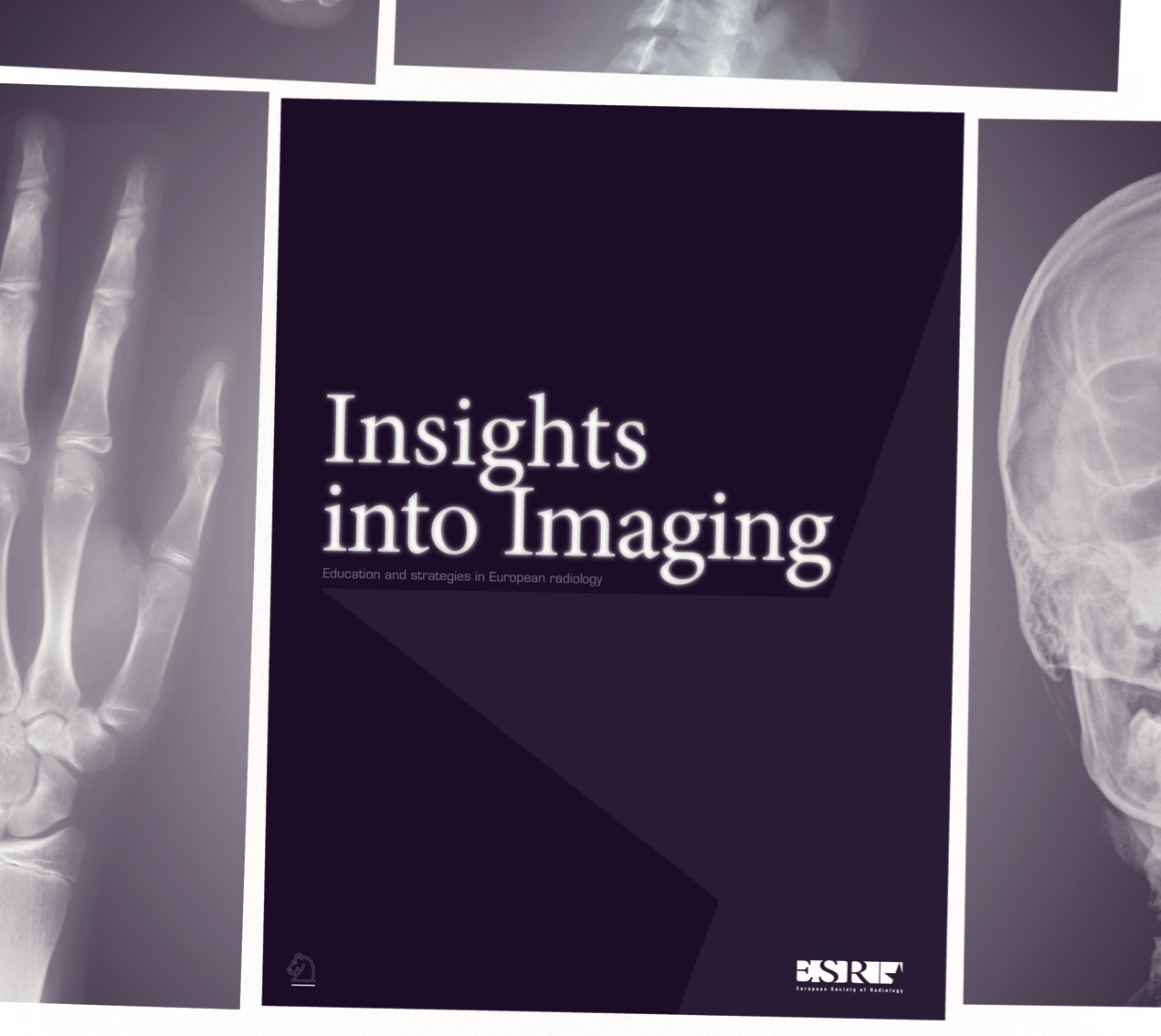 This article deals with the role of cardiovascular magnetic resonance (CMR) in the evaluation of papillary muscle anatomy, function, and...
We are excited to announce the first ever joint publication between the European Society of Radiology (ESR) and European Federation of Radiographer...
ECR 2019 is just a few days away and everything is coming together! We are excited to show what our ESR Journal Family has in store for you! ...
Evaluation with imaging has an important role in identifying, characterising, and staging Pancreatic neuroendocrine neoplasms (P-NENs). This article...