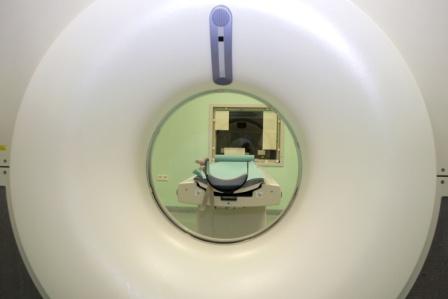 This review analyses the principles of detector-based spectral computed tomography and describes its common clinical applications.
Teaching points:
The top and bottom layers of dual-layer CT absorb low- and high-energy photons, respectively.
Multiple spectral images are generated by projection-space decomposition.
Spectral images can be generated in all patients scanned in this scanner.
Article: Detector-based spectral CT with a novel dual-layer technology: principles and applications
Authors: Negin Rassouli, Maryam Etesami, Amar Dhanantwari and Prabhakar Rajiah