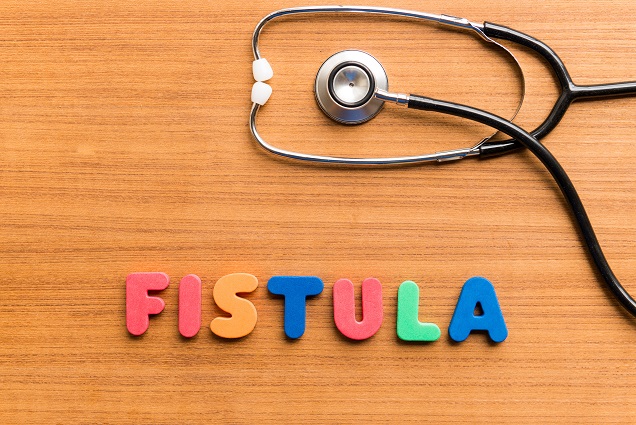 Perianal fistulas are a major problem in many patients with Crohn's disease. The authors of this review discuss the role of Magnetic Resonance Imaging as the method of choice to evaluate perianal fistulas, as well as its importance in the assessment of the response to treatment.

Key points:
MRI is the method of choice with which to evaluate perianal fistulas.
In perianal Crohn's disease, MRI is a fundamental means of patient monitoring.
The usefulness of the Van Assche score for patient monitoring remains unclear.
New MRI sequences' diffusion, perfusion, and magnetisation transfer may serve as biomarkers.
Article:  Role of magnetic resonance imaging in the management of perianal Crohn's disease
Authors: Jose C. Gallego and Ana Echarri